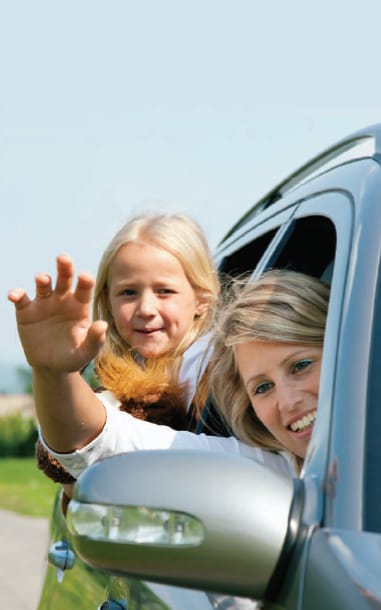 THE KNOWLEDGE YOU NEED.




THE PRICE YOU WANT.




THE DEALERSHIP YOU CAN TRUST.




The dealership experience should be simple and straightforward. That's why each of our vehicles features a True Price.

This means that the prices we show are:

Best of all, each True Price puts you in the driver's seat, so you can be confident doing business with our dealership.

So give us a call or search our new, used, or certified

inventory to find the right deal for you.